World Cup kits for Brazil 2022 are here free to download. These Brazil World Cup 22 kits are made for DLS 22. Free download 512×512 Brazil Worldcup kits for DLS 22. This also works as 256×256 DLS kits.
Logo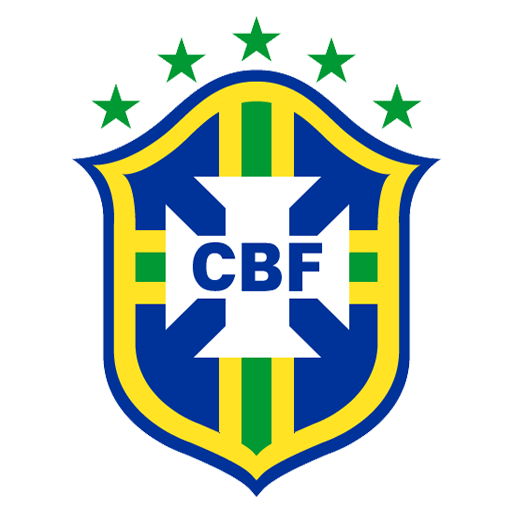 https://i.ibb.co/5sdX8PS/Hassan360.png
Dream Kit 22
We are very happy to introduce our brand new 'Dream Kit 22' App.
Home Kit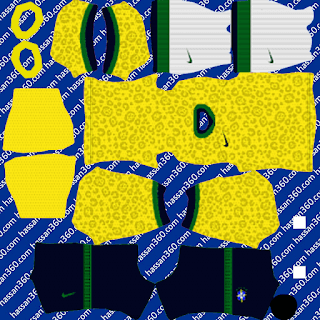 https://i.ibb.co/dcSw49W/Hassan360.png
Away Kit
https://i.ibb.co/qrxGkKx/Hassan360.png
More Brazil Kit for DLS 22.
Installation Tutorial:
Open Game
Click on the Customize icon at the top corner
Edit logo/kits
Click on Download
Copy Kits & Logo link from this post
Paste in the apk and save.