Brand New Juventus Kits for DLS 22 are finally here with Logo Also.DLS 22 kits are totally different than DLS 19 kits.SO previous Juventus kits will not going to work in DLS 22. Thats why we planned to collect all dls 22 kits here by making or collecting kits from other source.
Keyword: Sakib.Pro Juventus
Shortlink: http://bit.ly/juv20
So, today we are here with Team Juventus Kits & Logo for DLS 22. This is the latest 2019-20 kits for Team Juventus. Just Copy the Kits link and use them on DLS 22
Juventus Logo
https://i.imgur.com/q9XqcGl.png
Juventus Home Kits
https://i.imgur.com/XNIvKE4.png
Juventus Away Kits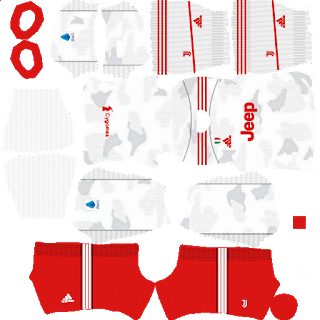 https://i.imgur.com/SRKaCL4.png
Juventus Third Kits
https://i.imgur.com/asaGAVs.png
Juventus GK Home
https://i.imgur.com/Hx4HZsY.png
Juventus GK Away
https://i.imgur.com/4IUyLf7.png
Juventus Gk Third
https://i.imgur.com/Zex8mnh.png
Juventus Fc Details:
Manager: Maurizio Sarri
Icon Player: Cristiano Ronaldo
Goalkeeper: Gianluigi Buffon
Installation Tutorial:
Open Game
Click on the Customize icon at the top corner
Edit logo/kits
Click on Download
Copy Kits & Logo link from this post
Paste in the apk and save.
Note: These kits are not My Creation. Owner RMZ Kits
RMZ Kits website: https://rmzkitsoficial.blogspot.com/
Video Tutorial:
More Kits are Coming Soon. Comment Down your Favorite Club.