Inter Milan's latest 21/22 season 512×512 kits for DLS 21 are free to download. Download DLS 21 Inter Milan Kits and use them in your Dream League.512×512 & 256×256 Inter Milan free kits download.
Inter Milan Logo
https://i.imgur.com/Cwb24yv.png
Home Kits
https://i.imgur.com/33cRigT.png
Away Kits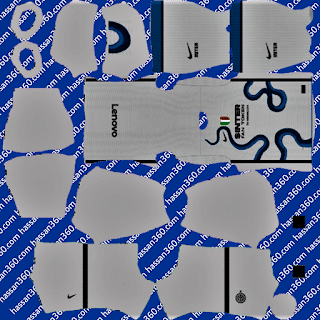 https://i.imgur.com/mf7hnjK.png
More Kits coming very soon…
Installation Tutorial:
Open Game
Click on the Customize icon at the top corner
Edit logo/kits
Click on Download
Copy Kits & Logo link from this post
Paste in the apk and save.
Video Tutorial:
⚠CREATED BY Hassan360⚠