Download Free Chelsea kits for DLS 21. Brand New Chelsea Kits are here totally free to download. Chelsea season 21/22 Kits 512×512 size download today. Fc Chelsea is one of the best English Premier League Clubs. Its Blue & white combination logo & kits are always liked by everyone.
Logo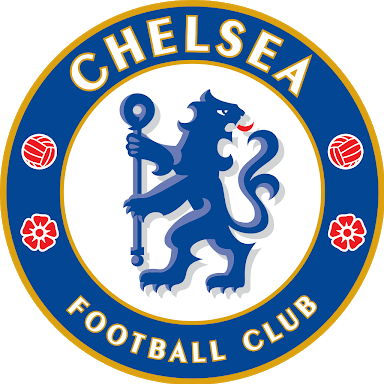 https://i.imgur.com/fLQ27h0.png
Home Kits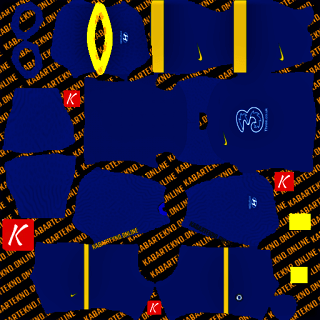 https://i.ibb.co/NCswXbj/Pics-Art-04-01-05-07-56.png
Away Kits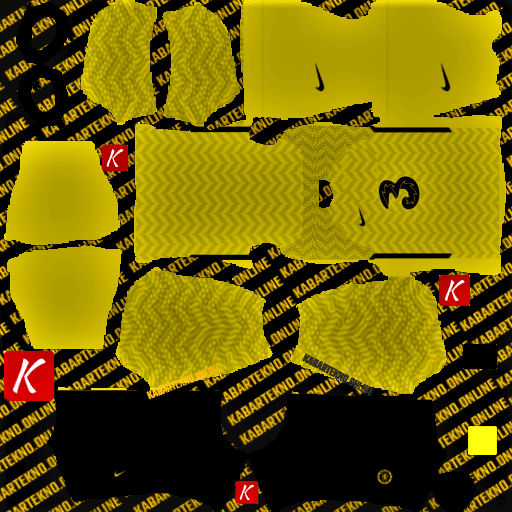 https://i.ibb.co/qgQz7tV/p2-1.png
Third Kits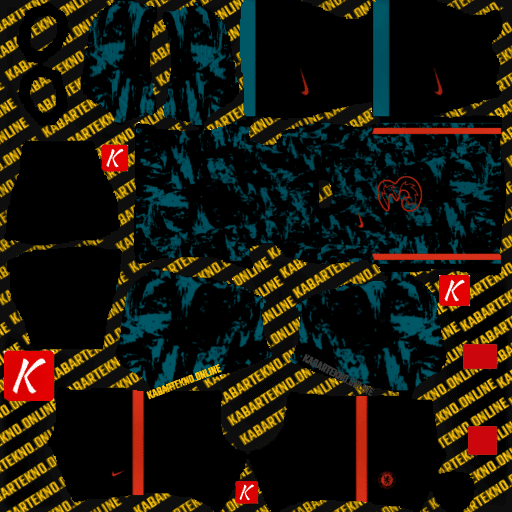 https://i.ibb.co/qsxZC59/p3.png
GK Kits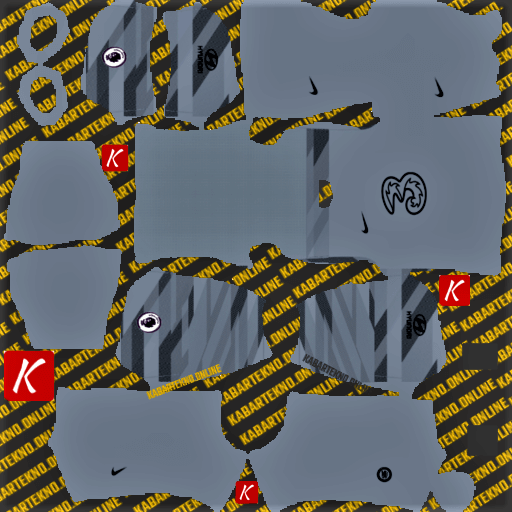 https://i.ibb.co/BjHxnVM/p4.png
More Chelsea & Other club kits coming soon.
Installation Tutorial:
Open Game
Click on the Customize icon at the top corner
Edit logo/kits
Click on Download
Copy Kits & Logo link from this post
Paste in the apk and save.